Madeen Photos and Designs
Alternative Natural Environmental Architecture
More Photos and Designs.....Pages 1 2 3 4 5
Page 5
Click on photo or drawing to enlarge it.
Adobe estate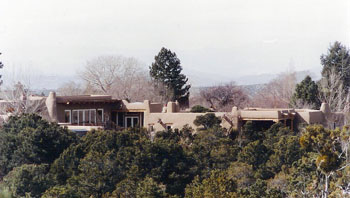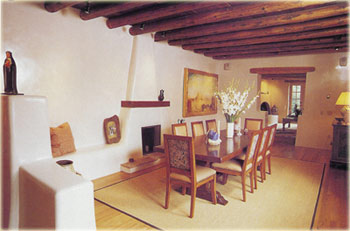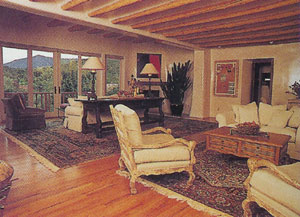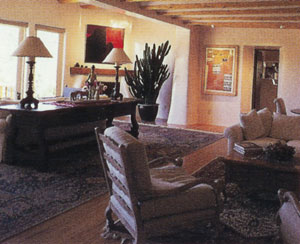 Canada timber frame project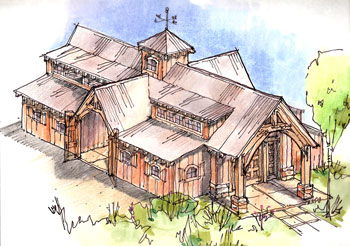 Environmental passive solar adobe project. Greg doubled as
architect & general contractor.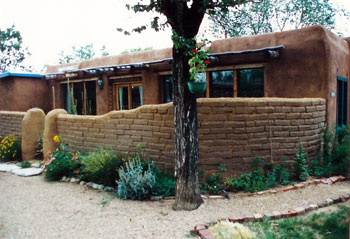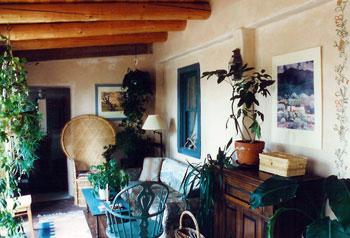 Passive solar with exposed adobe thermal mass wall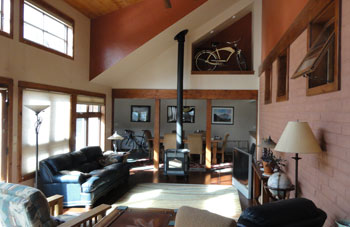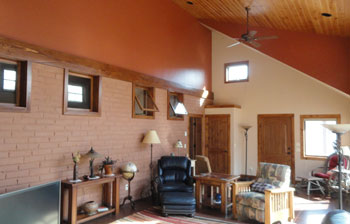 Innovative stone and wood passive solar residence.
The latest version of Adobe Flash Player is needed to view the 3D aerial
Solar Adobe Residence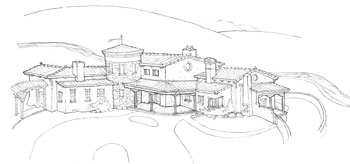 Adobe residence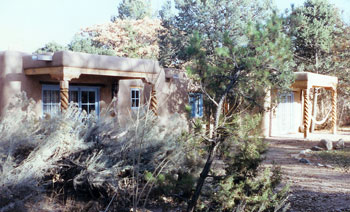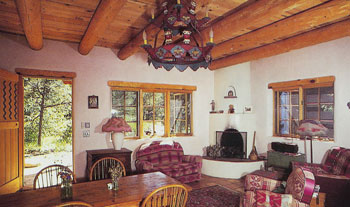 Extensive French/English landscape design (building architecture by others)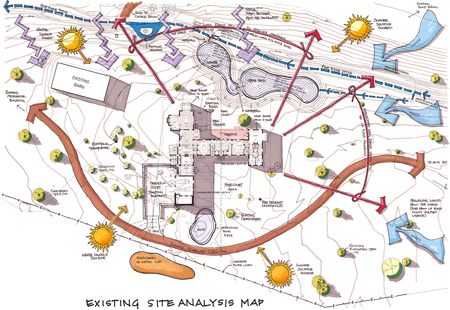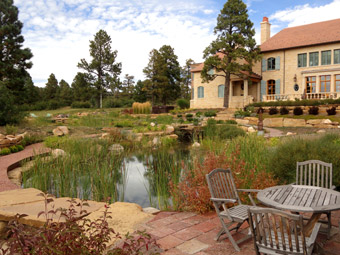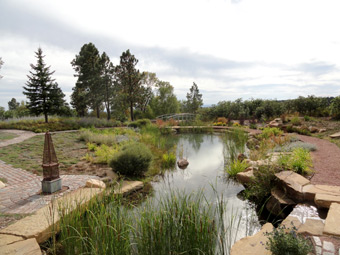 sustainable passive solar adobe residence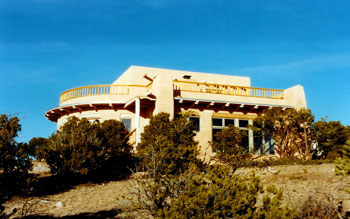 Hot springs resort with partial earth cover and passive solar plus geo-thermal heat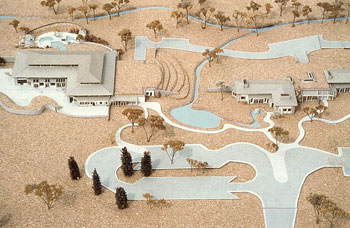 Reclaimed log residence.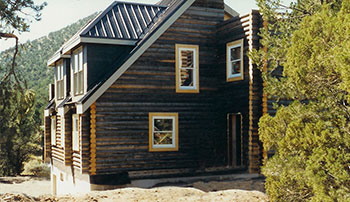 Passive & Active solar project with green roofs and living walls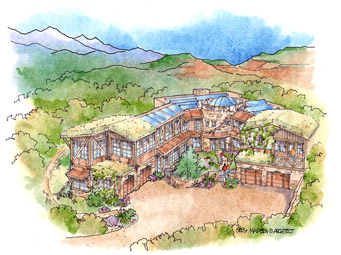 Madeen Architecture and Construction, L.L.C.
102 East 8th St, Suites 215 & 211
Durango, Colorado 81301

205 W. Bleeker Street
Aspen, Colorado 81611

Phone/Fax (970) 259-7383
gsmadeen@hotmail.com
www.deepgreenarchitecture.com
More Photos and Designs.....Pages 1 2 3 4 5