Madeen Photos and Designs
Alternative Natural Environmental Architecture
More Photos and Designs.....Pages 1 2 3 4 5
Page 2

Click on photo or drawing to enlarge it.

Two story solar adobe project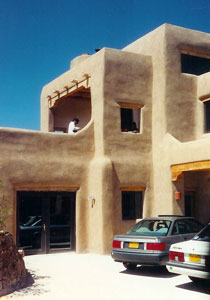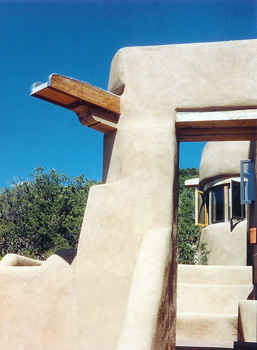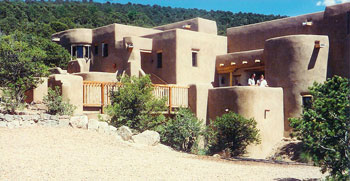 Timbers, stone and wood - natural community center building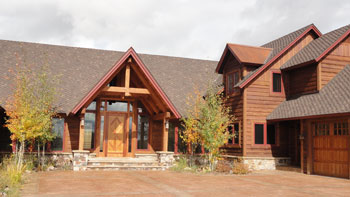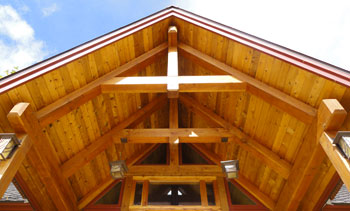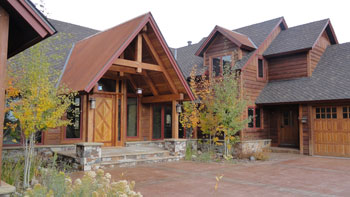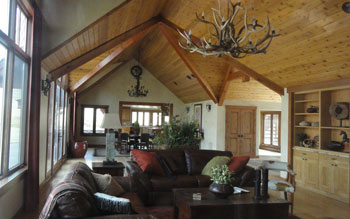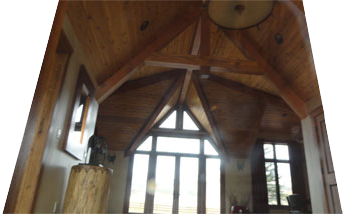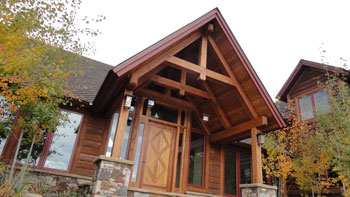 Greg's 1988 innovative concept of an unplastered rammed earth wall system with mid wall sandwiched insulation finally coming to fruition. Other environmental features include: passive solar, active solar radiant floor heat, solar domestic hot water, reclaimed materials and
off-grid photovoltaic electricity.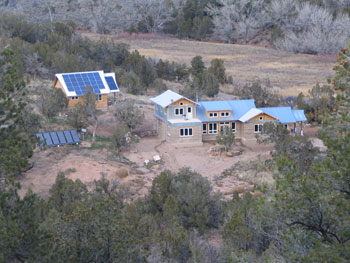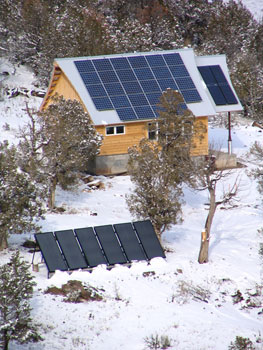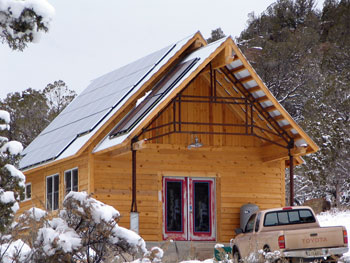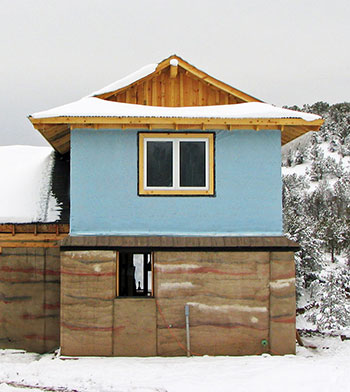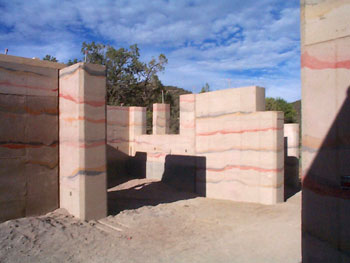 Alternative pumice-crete compound with double adobe guest house/office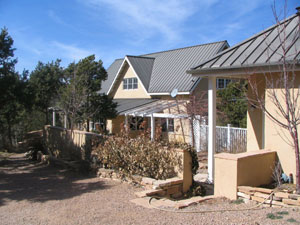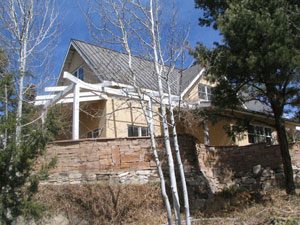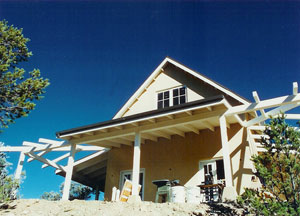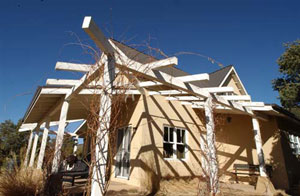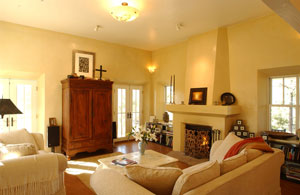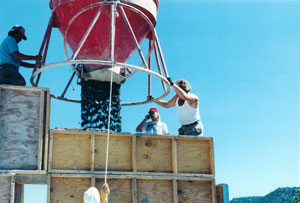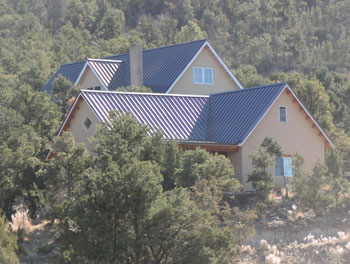 Passive and active off grid lodge at commercial meditation center.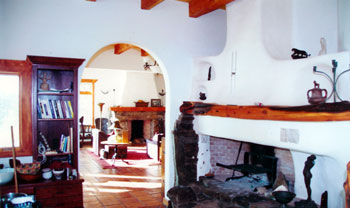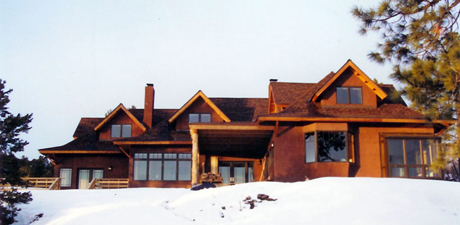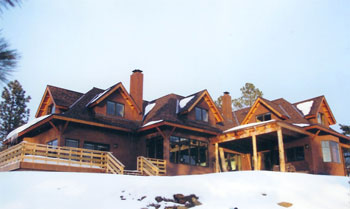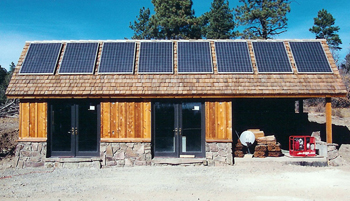 Double-adobe passive and active solar environmental residence with ground source heat pump and earth plaster. Featuring adobes created using site soil, mid-wall cavity perlite insulation, and a roof water catchment system. Voted the public's favorite project in the tour of houses.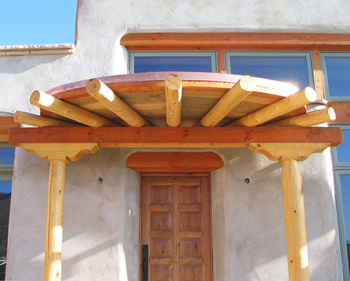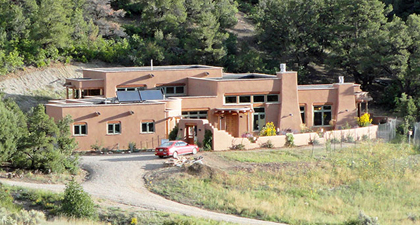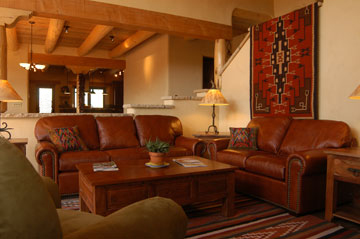 Earth sheltered production greenhouse in western Canada.
The lateset verision of Adobe Flash Player is needed to view the 3D aerial.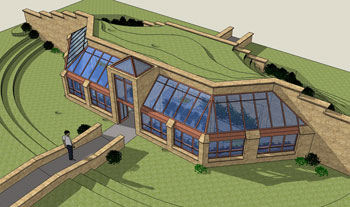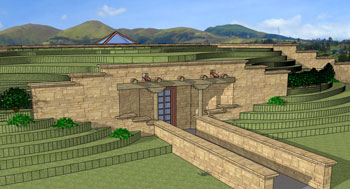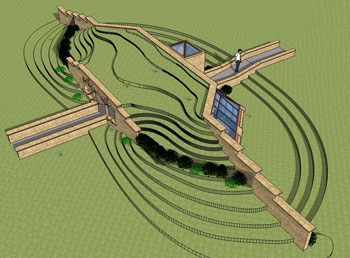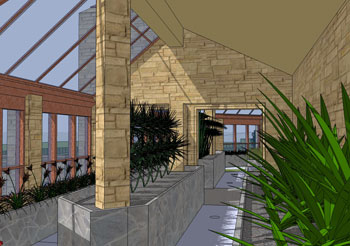 Natural timber frame studio with recycled cotton insulation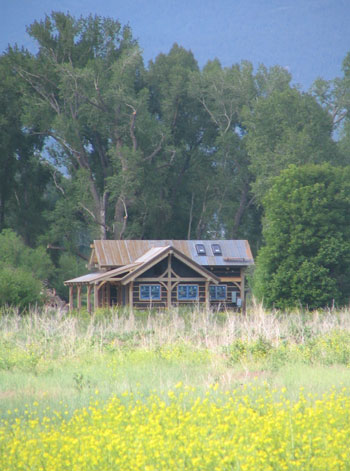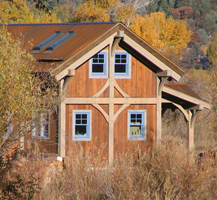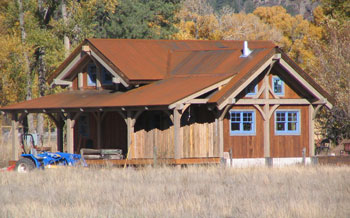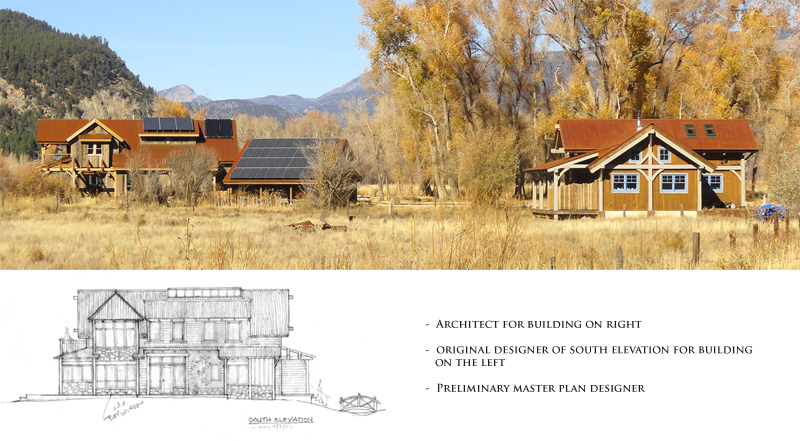 Passive solar with exposed adobe thermal mass wall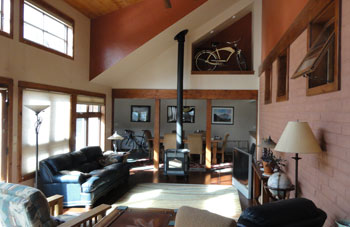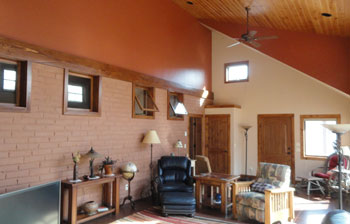 Madeen Architecture and Construction, L.L.C.
102 East 8th St, Suites 215 & 211
Durango, Colorado 81301

205 W. Bleeker Street
Aspen, Colorado 81611

Phone/Fax (970) 259-7383
gsmadeen@hotmail.com
More Photos and Designs.....Pages 1 2 3 4 5