Madeen Photos and Designs
Alternative Natural Environmental Architecture
More Photos and Designs.....Pages 1 2 3 4 5
Page 4

Click on photo or drawing to enlarge it.
Telluride, Colorado mountain side deep green earth-covered
residence with passive solar heating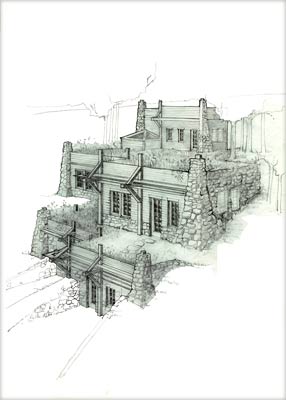 Craftsman style residence with active solar radiant
floor and domestic hot water heating system.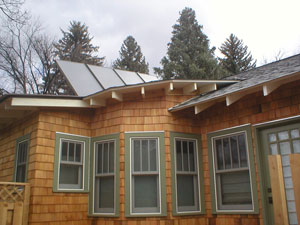 Commercial natural hot springs - Architect on hotel office addition and construction subcontractor on octagon bathhouse, A-frame
remodel, hot tubs & landscaping.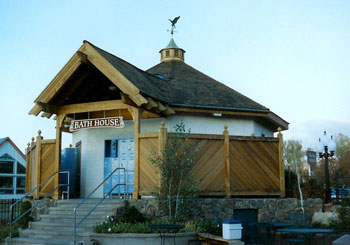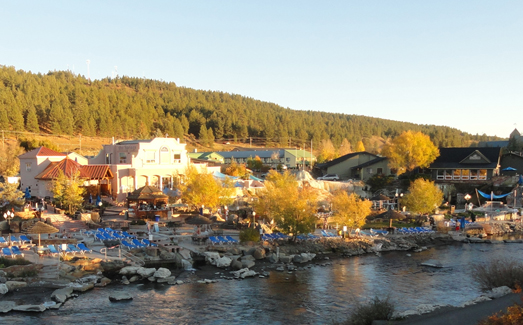 Mixed use commercial pharmacy and retail building with passive solar heat, active solar photovoltaic electric, solar radiant floor heat systems. Constructed using innovative reclaimed materials.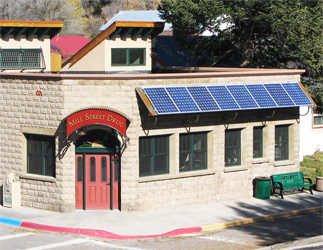 Historic Victorian Residence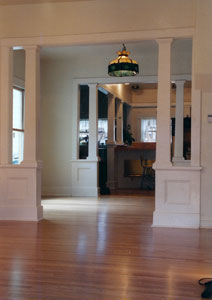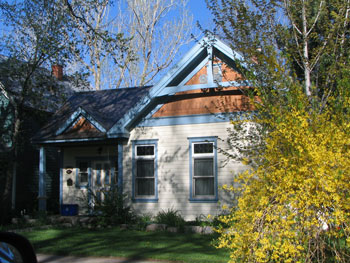 1994-small straw bale residence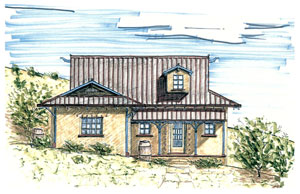 Passive solar strawbale mountain side residence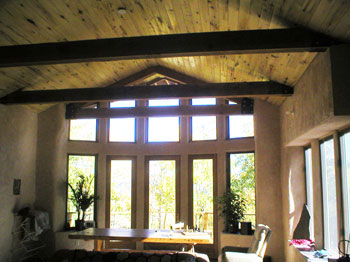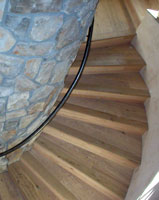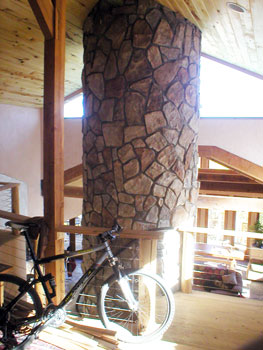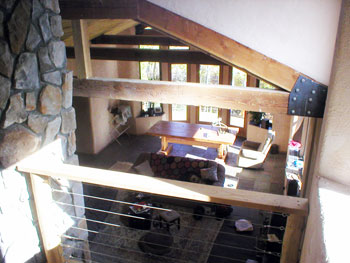 Holistic commercial women's center with inner
adobe octagon performance space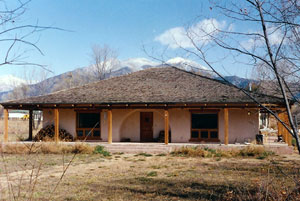 Passive solar craftsman house utilizing trombe walls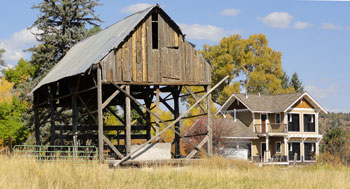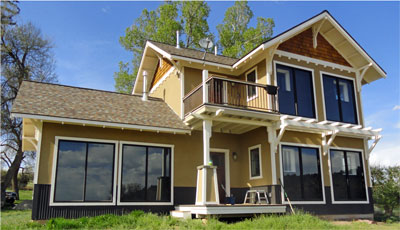 Sustainable passive and active solar strawbale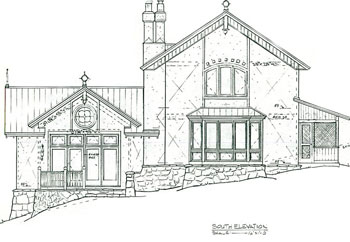 Addition to Durango Restaurant/Brew Pub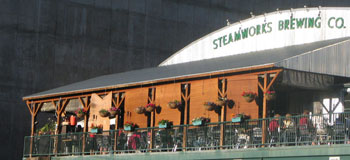 Ecological passive solar pumicecrete, adobe and reclaimed timber residence - with rain water catchment, off-grid photovoltaic solar system
and solar domestic hot water.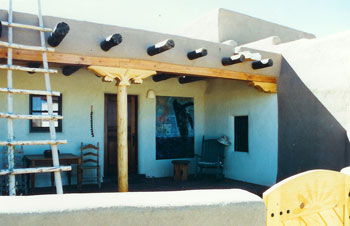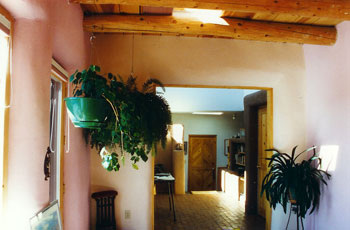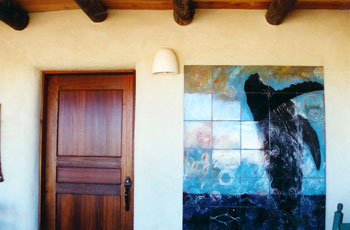 Strawbale public library design.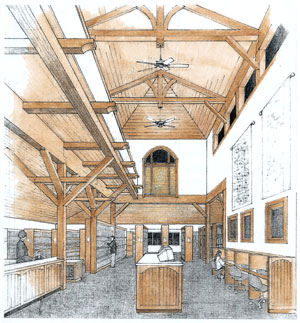 Mixed use passive solar project. Professional photography studio/gallery, Town Mayor's office and rear residential unit.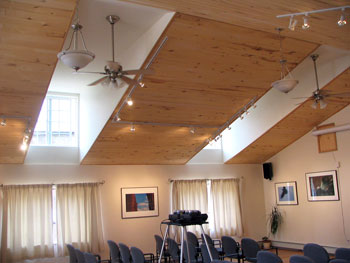 Passive and active solar holistic strawbale residence
(Lastest version of adobe flash player required to view video)
Adobe, stone & wood residence on Gunnison River.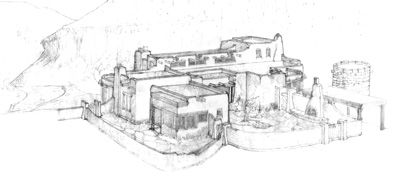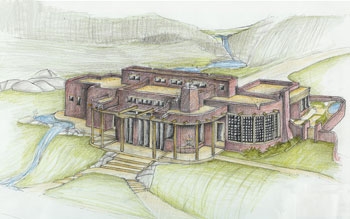 Structural Insulating Panel (SIPs) super efficient
residence with active and passive solar systems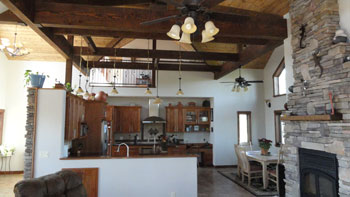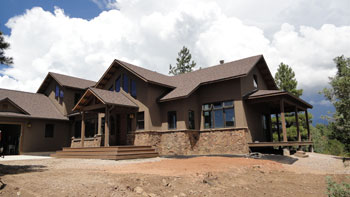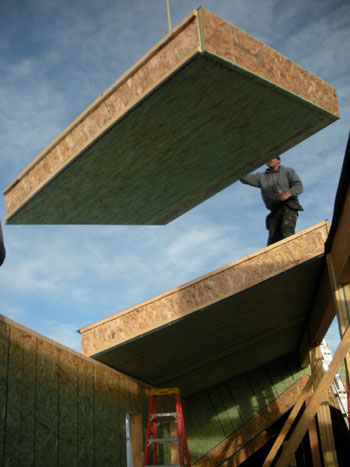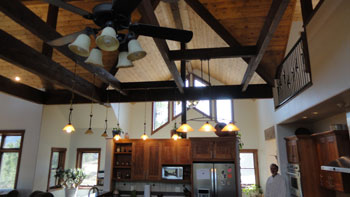 Madeen Architecture and Construction, L.L.C.
102 East 8th St, Suites 215 & 211
Durango, Colorado 81301

205 W. Bleeker Street
Aspen, Colorado 81611

Phone/Fax (970) 259-7383
gsmadeen@hotmail.com
More Photos and Designs.....Pages 1 2 3 4 5